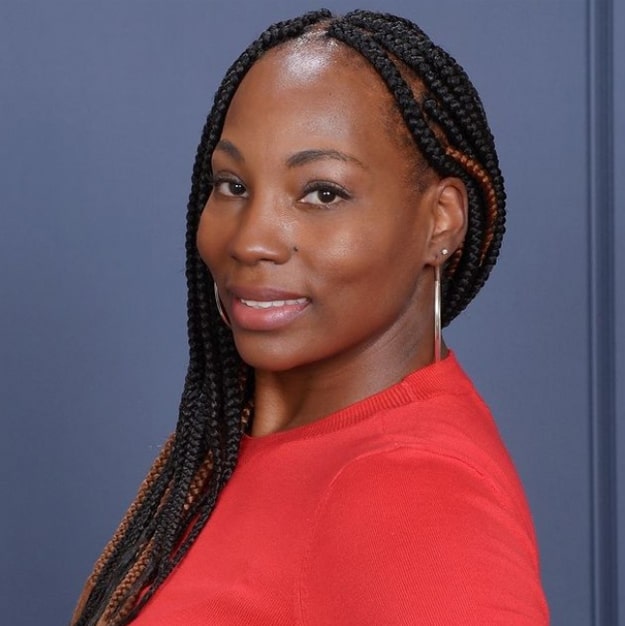 A little bit about the face behind Diva Magic
Nancy F. Wright
Nancy F. Wright was born in Philadelphia, PA, before flitting between United States Air Force bases, from Maine, North Dakota, and New York, to Panama. A children's book author with a purpose, Nancy guides children through the trials and tribulations that come with friendship, elementary school, and self-confidence issues.
The goal? Through bedtime stories for girls, she aims to develop confident, responsible, and focused adults, with extensive experience working with children, understanding the battles they often face. As the founder of the D.I.V.A's (Determined, Inspired, Victorious, Awesome) Club, Nancy is on a quest to transform girls between 6-12 years, helping them to approach their formative years empowered, with confidence and positivity.
With a degree in Healthcare Administration from Shippensburg University and a master's degree with honors in Human Resource Management, Nancy hopes to reach the girls in need of a confidence-boost through literature, using her well-honed skills to engage even the timidest of readers.
And when she's not enthralling children as they embark on an empowerment adventure? A cake-baking, photo-snapping, book-reading, hit-singing woman, Nancy enjoys keeping her mind and body active by exercising and eating her delicious creations, as well as spending quality time with her nearest and dearest. The local youths and young adults also benefit from Nancy's involvement, having served as a mentor and teacher through the local church and school district.
Let's chat! Nancy F. Wright would love to hear from her DIVA's.