Tickets please! Destination: On top of the world.
Are you ready to find your inner DIVA? Daring, Inspired, Victorious, and AWESOME!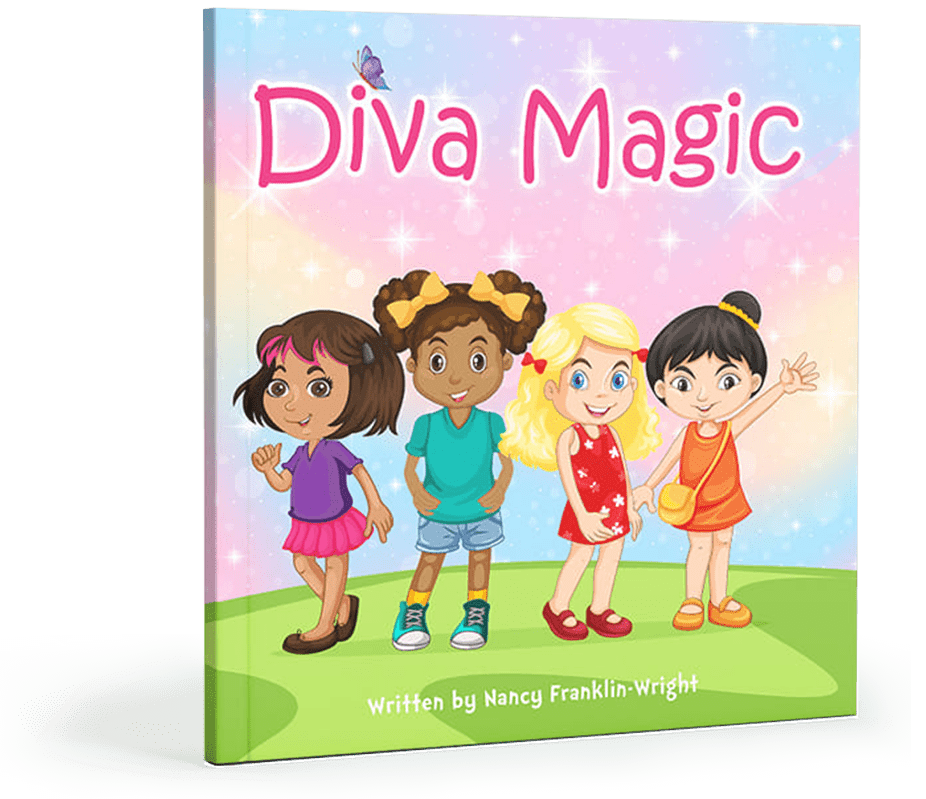 This little book of empowerment is a must-read for girls aged 4-8. Teaching the valuable lessons that girls can take with them through their elementary school day-to-day, Diva Magic is a pocket-sized pick-me-up to empower girls to emerge from their shells and become the person they want to be (Confidence books for girls).
Helping to build strong girls with self-confidence, Diva Magic will act as the key to unlock a new world of accomplishment, paving the way to ridding themselves of self-doubt, shaking off the shyness, and preparing to make a brand new girl-gang of future leaders.
A level 1 reading book for children, you can expect a beautifully illustrated book to land on your doorstep, filled to the brim with words of encouragement, helping to transform little girls from shrinking violets into confident, compassionate, respectful, kind, caring individuals who strive to reach their personal goals.
It's time to sprinkle some Diva Magic and wait for the results to emerge. With the support of your family and friends, nothing can stop your inner DIVA.
Confidence books for girls